The Rapid Transformational Therapy Method
FIND FREEDOM IN JUST ONE SESSION
Be sure to review the FAQs for answers to common questions about the therapy sessions.
Rapid Transformational Therapy method is a hybrid therapy that offers unparalleled results; combining the most beneficial principles of NLP (Neuro-linguistic programming), Hypnotherapy, Psychotherapy & Cognitive Behavioral Therapies.
As an active member of I.A.C.T (International Association of Counselors and Therapists), Shushan works closely with a peer group of Hypnotherapists, Psychologists & Psychotherapists who all agree this is the most effective method they have ever encountered. This process was created by highly acclaimed therapist Marisa Peer.
Shushan is proud, to be one of the few therapists in the United States trained in person by Marisa Peer, one of the world's premier teachers and celebrity therapist.
Shushan provides one-on-one treatment for both women and men.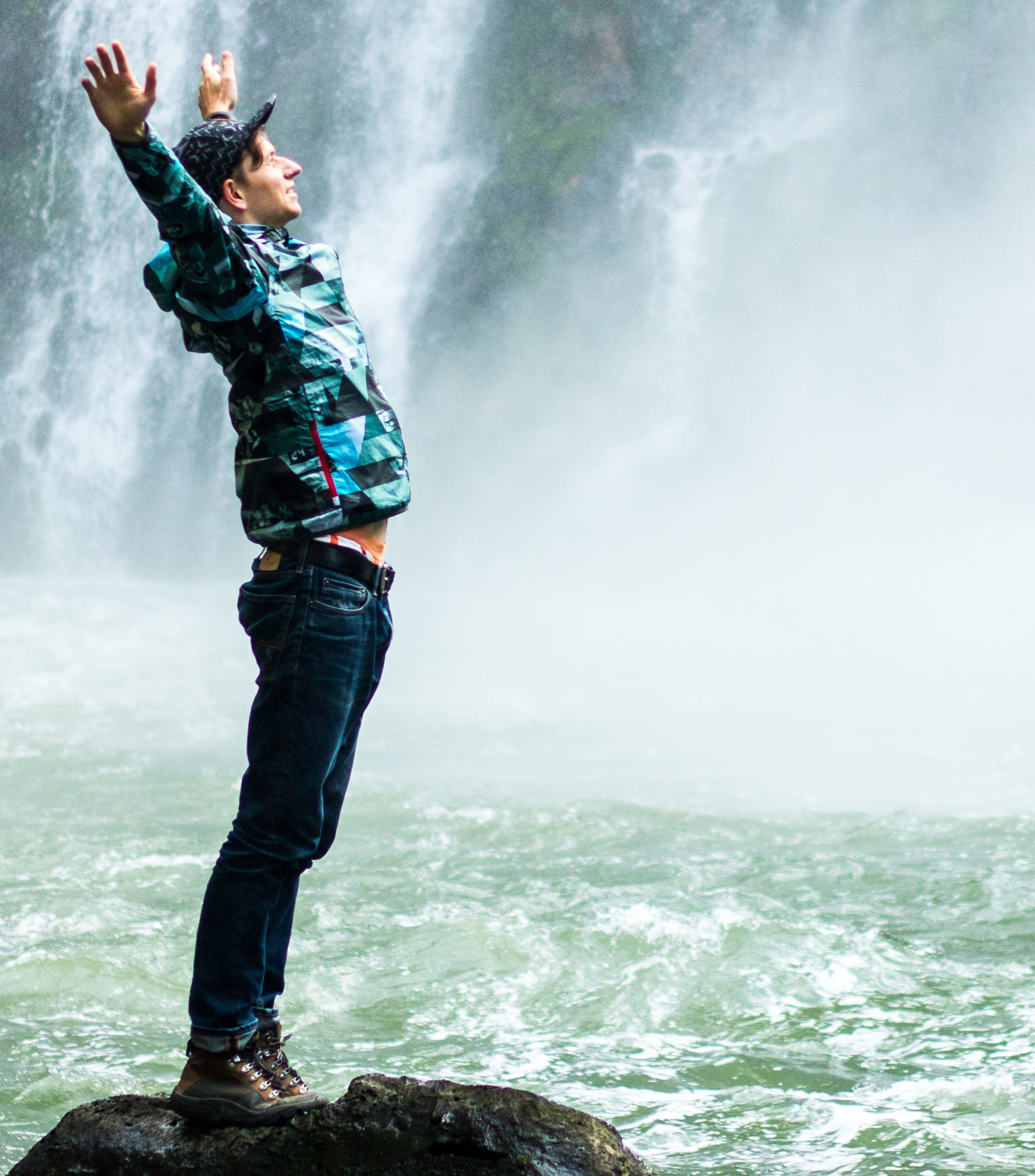 Rapid Transformation Therapy is a full end-to-end process. It is a method that truly empowers the clients.
Hypnotherapy is used as the vehicle to access the subconscious (the part of our mind that holds the information and keys to our freedom). The direct access allows us to get to the cause, the root of the problem. It draws out "unfinished business," by using a technique that values the significance clients attach to their issues/problems and then offers a powerful release from them. The client can actually be free from pain.
Shushan knows that clients are time-starved and come to therapy in pain, both physical and/or emotional. You want rapid results. So the first difference with RTT is that it aims to deliver permanent change in a single 90 to 120-minute session.
Shushan starts with a powerful session to help you fully understand what it is that you want. Then, we work to define "that" and get crystal clear about the new desired state. From there we get into the rapid transformational experience where we get into the subconscious mind and go back to scenes in your life where you picked up these beliefs.
We then change the interpretations you made and help you to let go of all of the habitual thoughts, beliefs and emotions that are holding you back. We then work on giving you new beliefs that align with your new desires.
This is not a band-aid, the changes and freedom are permanent.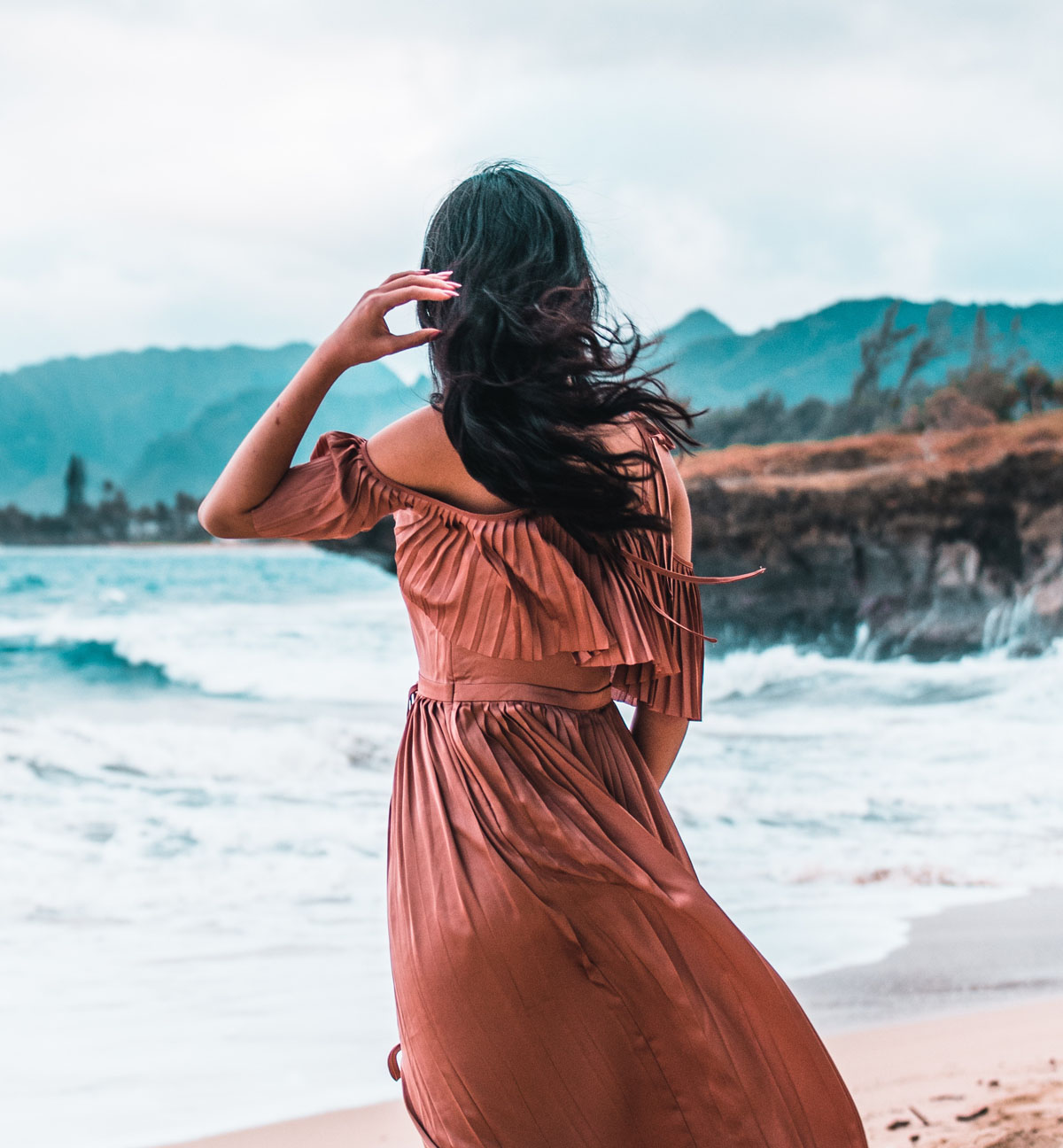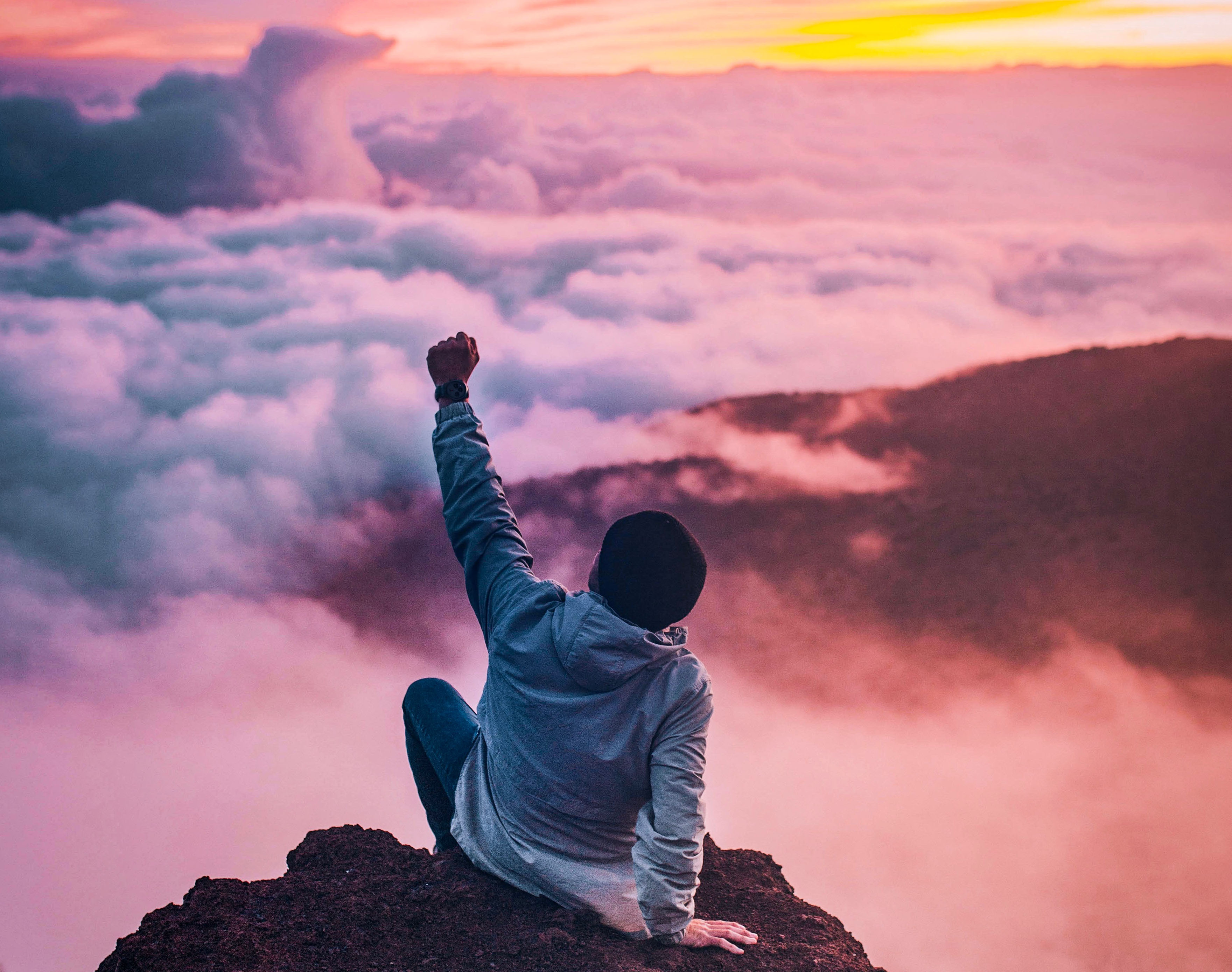 How Is This Different Than Regular Therapy?
You are not weighed down while you're waiting to understand why you do the things you don't want to do over and over again. That's the benefit of the rapid method of this therapy.
There's no need to analyze week after week the reasons behind your behaviors and feelings. Your mind holds all the information you need to understand the cause. And, this therapy method ensures you quickly find it and release it to gain your freedom.
What Is Rapid Transformational Therapy?
If you missed the video, be sure to watch the presentation to gain a better understanding of the process.
Subscribe to the YouTube channel to keep up-to-date on the latest videos and testimonials.
I am based in New York City; however, no need to spend time on travel. Most of the sessions are conducted from the comfort and privacy of your home or office via video (Zoom, Skype or FaceTime).
I do. This depends on the type of session. I offer half and full-day VIP sessions.
Customized half or full-day immersion focused directly on your life and career goals.  Utilizing innovative techniques that rapidly transform unwanted limiting patterns and immensely upgrade cognitive and emotional awareness.
Each session lasts from 90 minutes to 2 hours. For that reason, we ask that you block off a full 2 hours on your calendar to make sure you're not rushed.
You are awake and alert, aware of everything that is happening throughout the session.
The experience feels different for different people. Some people feel a floating sensation, some do not. Others may feel sleepy, some do not. Most people feel relaxed and at ease. What 's most important is to know that how you feel isn't an indicator of how effective it is. Regardless of what if feels like – it's working.
Rapid Transformational Therapy (RTT) is not magic—it's science! It works by creating a burst of brain waves that are the same as when you're in REM. That's what allows you to access the subconscious mind. It's very easy and anyone can do it, you'll see for yourself when you do it too!
Don't worry about how deep you go. The depth of trance is not linked to results at all. So don't get stuck on "Am I deep enough?" Just tell yourself the truth, "this is working" and it will absolutely work. Just know that it is effective.
What makes RTT amazing is that even if you think you know the reason, you see it in a COMPLETELY new way. That's what allows you to change the meaning and ultimately, change your beliefs. And for many clients they go back to scenes that are totally different than what they expected. Just relax and trust that your subconscious mid will show you exactly what you need to see.
If you go back to scenes from your life that are related to things like abuse, or another trauma, it's important to remember that you are not reliving that scene, you are simply reviewing it and that you are safe. I will support you and create a safe space for you to express your emotions and heal—you'll be OK.
There are 3 types of change, every person is different.
Immediate: You feel a massive shift right away – immediate change in your physiology, thoughts and behaviors right in the session.
Incremental: You see consistent shifts every day, or over time.
Retroactive: You don't see the shifts right away and then one day you suddenly look back and see all of the things that are different in your life.
No, your 30-minute follow up is included in the initial booking price and is a great opportunity to recap, ask questions and gain even further insight. It's also a chance to discuss any other issues you may want to address in the future.
RTT is designed to give you a powerful breakthrough and crate big changes in your life. Some clients may need more than one session on a particular issue. Depending on how deep it is, it can take up to 3 sessions.
Most clients want to keep doing sessions to work on other areas of their life and receive coaching to integrate the new beliefs and build new habits and behaviors.  I offer longer packages for those who want continued support on their change journey and development of emotional mastery.
Absolutely. All clients are assured of confidentiality about any disclosed material, in accordance with professional codes of ethics. I do not contact other practitioners or doctors who the client may also be under, without the client's permission. I destroy inactive files after three years in order to assure clients total confidentiality.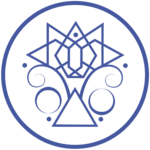 You deserve the freedom you'll find.