Get to the Heart of the Matter Quickly
explore at a deeper level & gain clarity on your next best move.
Shushan offers individual coaching online or over the phone. Sessions are 60 minutes, but can be longer. The intent is to help you to insightfully and creatively engage in whatever is happening in your life that you are concerned about. Shushan's personalized support helps you to uncover hidden barriers that are holding you back from achieving your goals. With customized guidance and the right tools, Shushan helps her clients identify the fastest path to changing their results.
Before the consultation, Shushan will ask you to send her a short description of what is going on in your life and why you have requisitioned the consultation.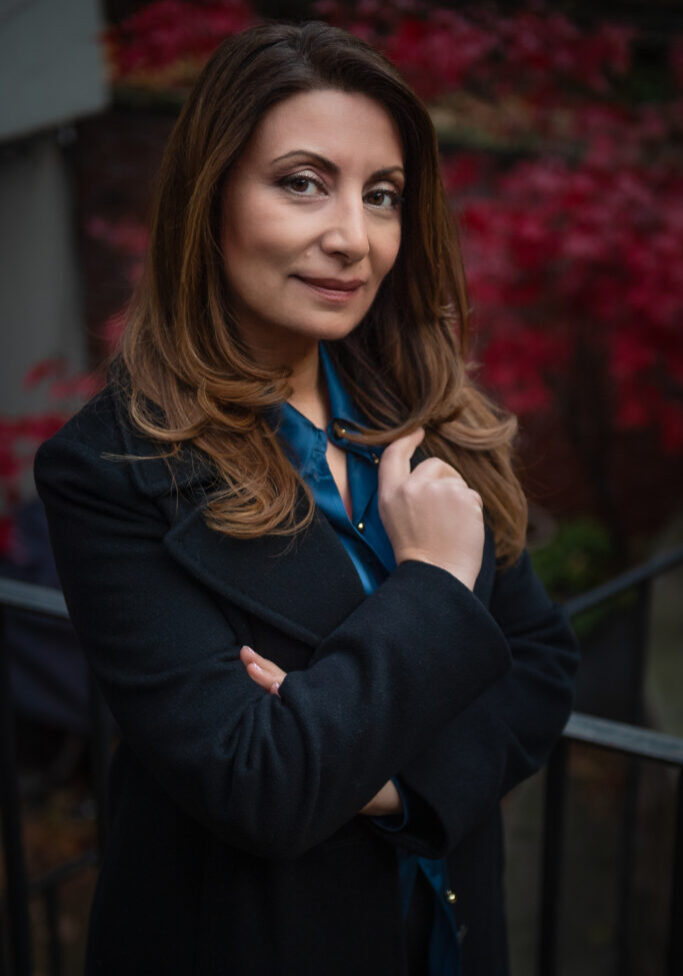 Customized full-day immersion focused directly on your life and career goals. Utilizing innovative techniques that rapidly transform unwanted limiting patterns and immensely upgrade cognitive and emotional awareness.
Clients work with Shushan to get personalized support for their own growth. Some clients need to see the hidden barriers to achieving their goals.
Sessions available via Zoom, Skype, Telephone or in-person
Similar to cell phone, radio, television or internet technology, Advanced protocols allow a Facilitator to perform muscle testing on behalf of the client (with permission) by dialing into their "energetic station". Sessions are equally effective whether in-person or long distance.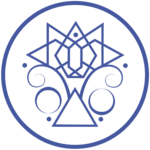 You deserve the freedom you'll find.