HELPING PEOPLE FIND FREEDOM
To request the Complimentary Discovery Call, you only need to click on the button below.
If you are a current client, just click on the "Current Client" tab in the menu or click on the button below to update your information.
The Current Clients section is password protected. If you forgot your password, complete the contact form and type "Forgot Password" in the Message field.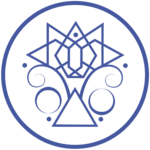 You deserve the freedom you'll find.