HELPING PEOPLE FIND FREEDOM
Rapid Life Therapy (RLT) helps those who suffer from issues with stress, anxiety, self-confidence, self-esteem and performance issues, to help them find the freedom they deserve.
Far too many people suffer unnecessarily and pain plagues far too many lives. Imagine what life might look like if you lived without the debilitating effects of the worries you carry … Rapid Life Therapy combines neuro-linguistic programming, hypnosis, cognitive behavior therapy and psychotherapy to achieve fast results.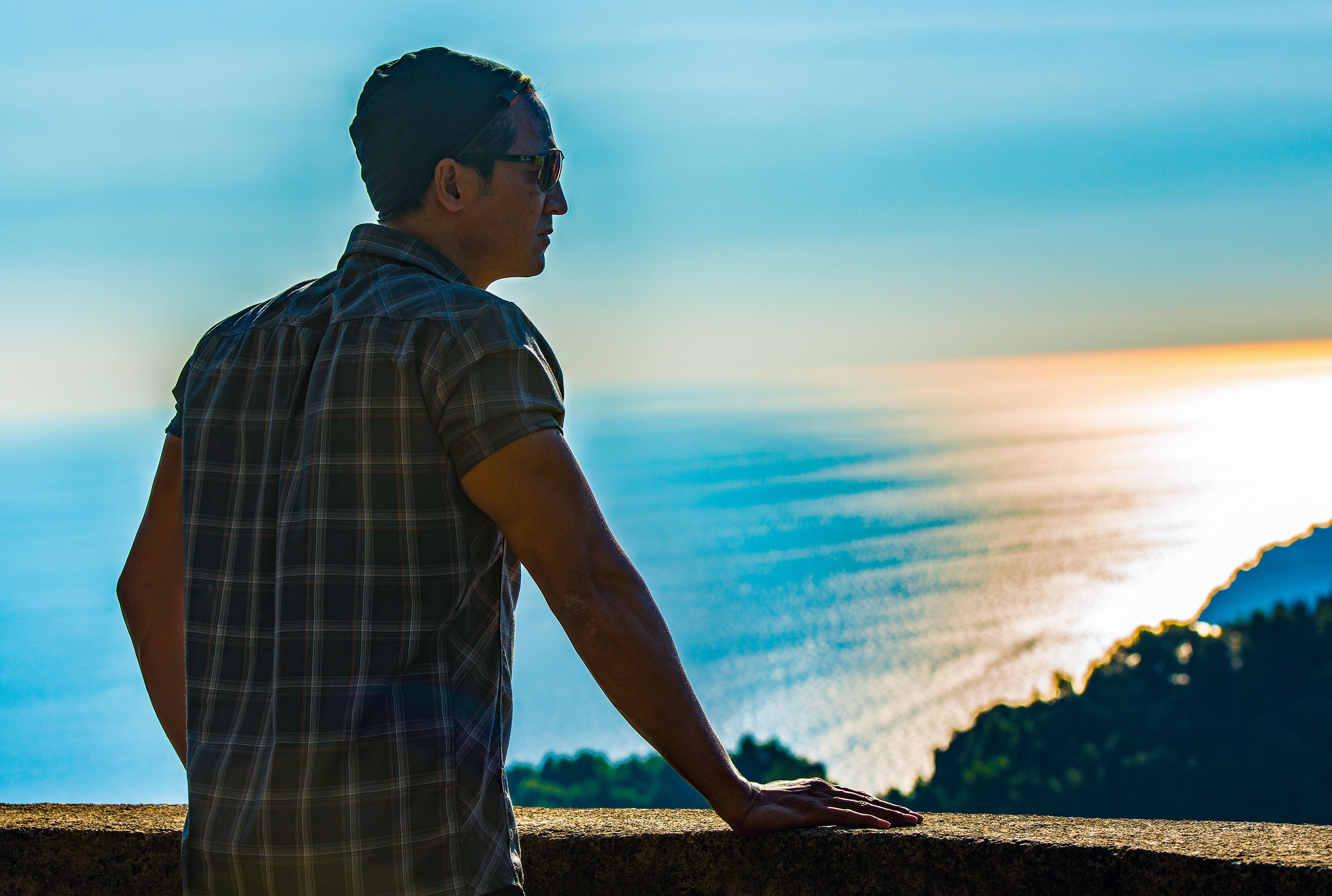 Rapid Transformational Therapy is for you ...​
If you are tired of feeling stuck
If you are ready to reclaim your freedom
If you are ready to let go of the stories that are keeping you stuck
If you are ready to live your best life, it would be my honor to work with you. Click the button below to apply for a conversation with me.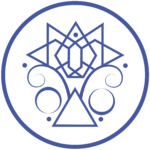 Your mind holds the keys to unlock your blocks.
You deserve the freedom you'll find ...